A Journey of Elegance and Style
New House decor shopping!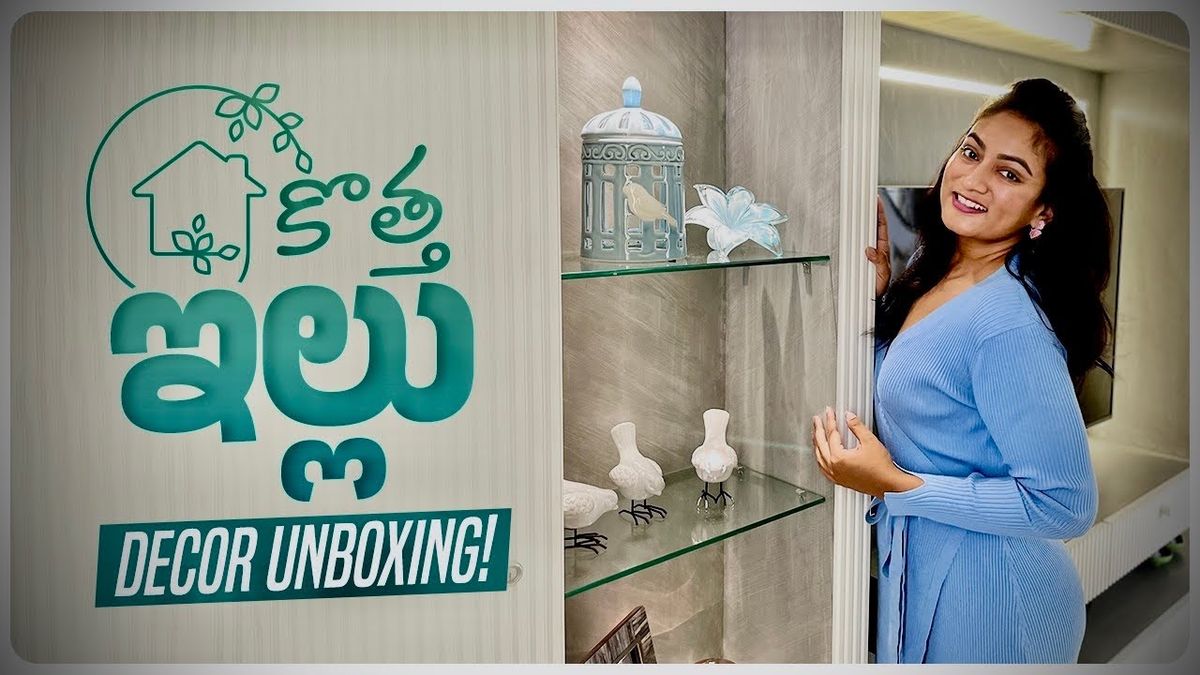 As I eagerly open the boxes that have just arrived at my doorstep, I can feel a sense of excitement building up within me. Today marks the beginning of a new chapter in my life as I unbox the carefully selected decorations for my new house.
If you wish to purchase any of the products mentioned in the video, you can download the links below for easy access to each item
"Unbox the video for a heartwarming surprise anniversary gift" Celebrate love and joy with this special surprise!"
"Join me and my sister Nimisha on an exciting journey as we unbox and explore the wonders of our new house together. Witness the joy, laughter, and sisterly bond as we unveil each carefully chosen item, turning our house into a home filled with love and shared memories. Don't miss this heartwarming video of new beginnings and sisterly adventures!"
"Embark on a thrilling new house shopping spree with me as I explore the world of home decor and furniture. Get ready to witness the excitement unfold as I unbox and unveil stunning pieces that will transform my house into a stylish haven. Don't miss this video filled with surprises, inspiration, and the joy of creating a dream home!"
Follow our Instagram page ASHTRIXX.CASA for more Information.......
https://instagram.com/ashtrixx.casa?igshid=NTc4MTIwNjQ2YQ==
---
Watch more unboxing videos
---
---
---
---
Follow us on Youtube : https://www.youtube.com/@Ashtrixx/videos
Instagram : https://instagram.com/ashmita_9?igshid=NTc4MTIwNjQ2YQ==
💡
" Join me on this stylish adventure as we navigate the world of fashion, accessories, and more. Get ready to elevate your shopping game and unleash your inner fashionista!"
Ashtrixx
Unboxing videos