Who We Are
Ashtrixx inspires and educates on the significance of a healthy lifestyle. With immense popularity, Ashtrixx is a go-to destination for valuable insights and motivation.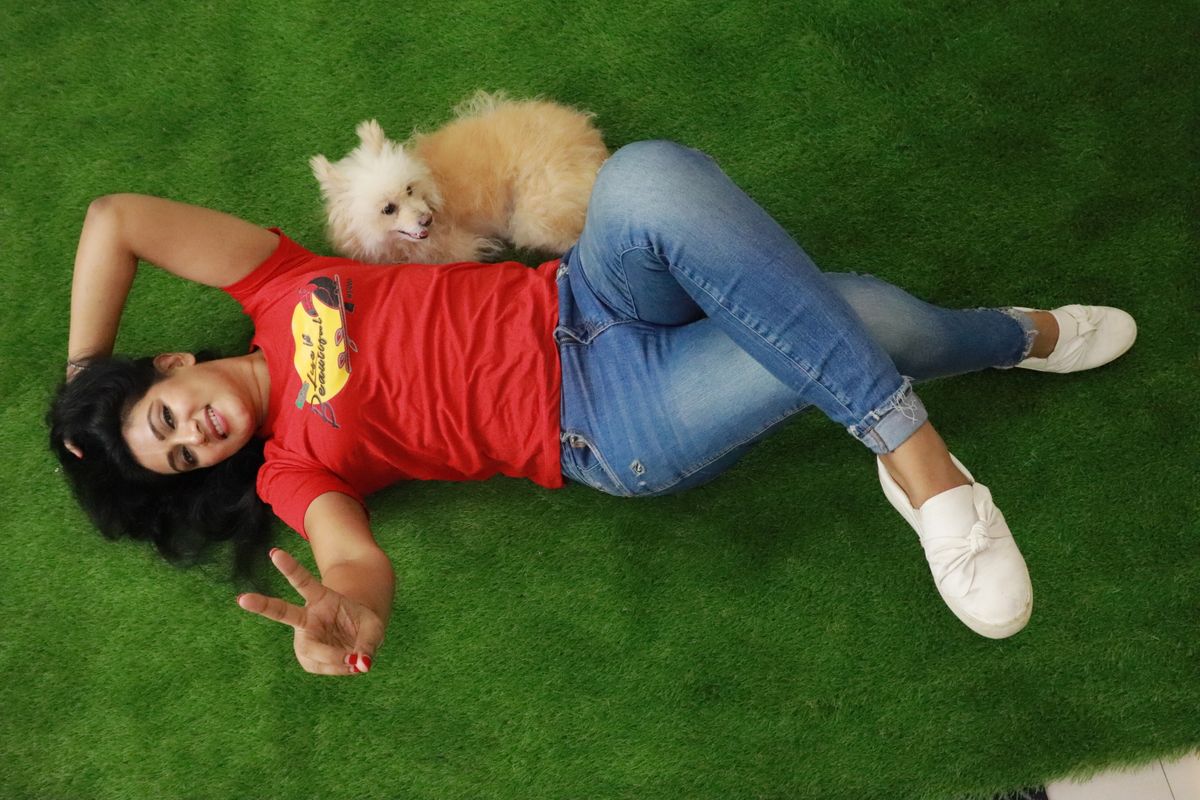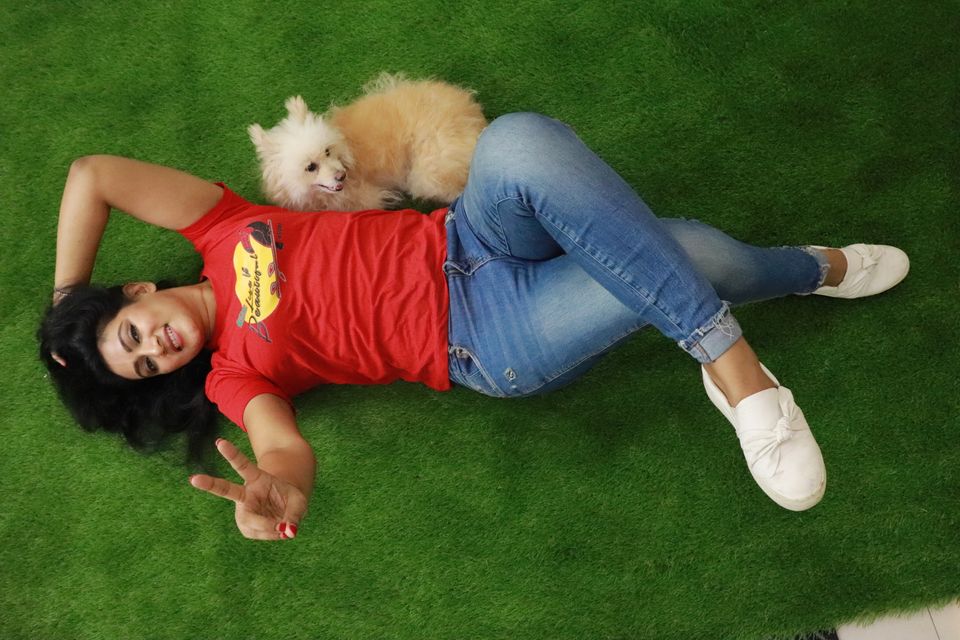 Ashtrixx is a YouTube channel that has gained immense popularity over the years for its unique and engaging content. Ashmita, the creator of the channel, is a multi-talented individual who uses her platform to inspire and educate her viewers about the importance of leading a healthy lifestyle.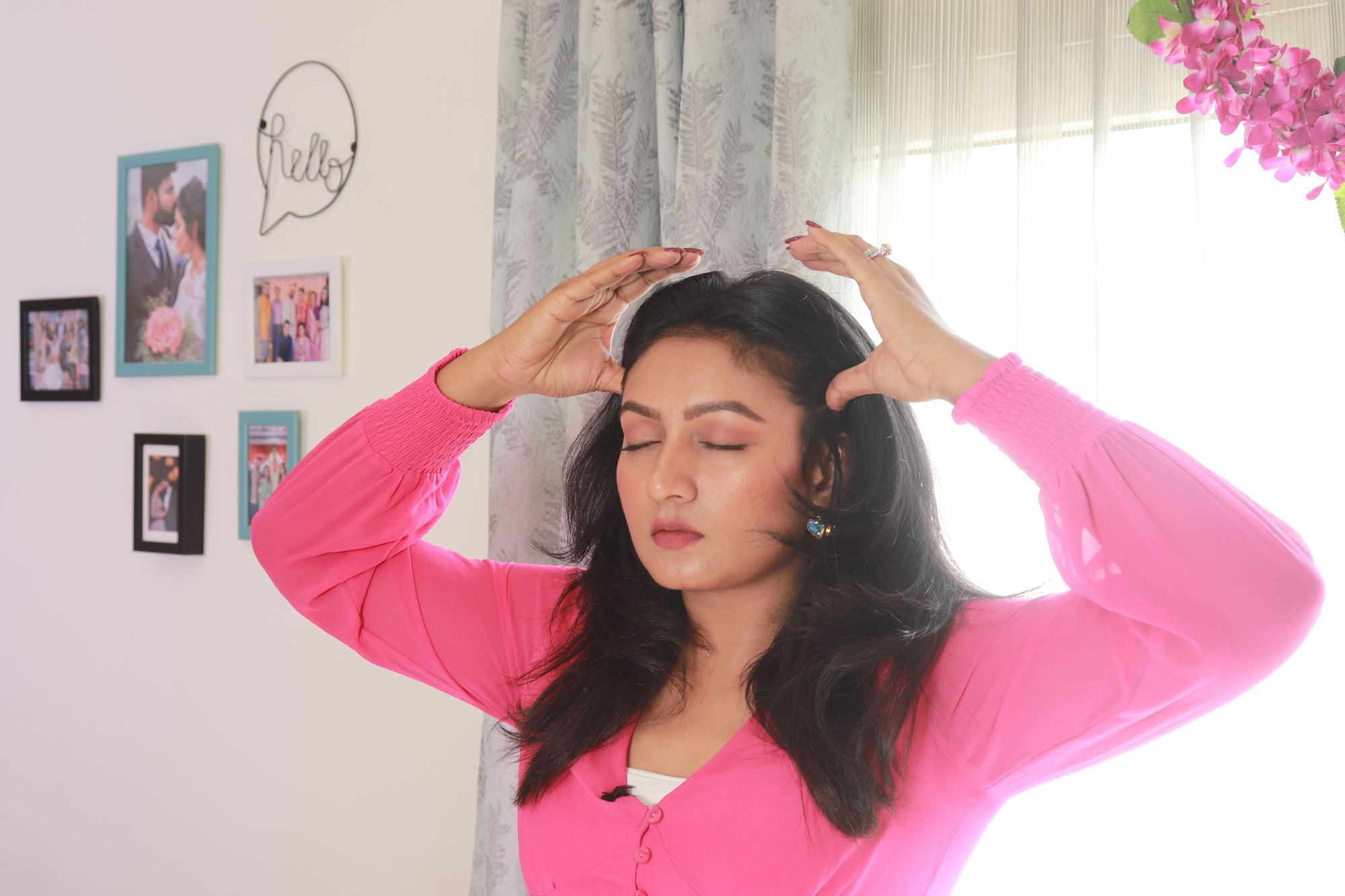 One of the most remarkable things about Ashtrixx is that it covers a wide range of topics related to health and wellness. From Home interiors to healthy recipes and skincare routines, Ashmita covers it all. She provides her viewers with valuable information and tips on how to lead a healthier life, both mentally and physically.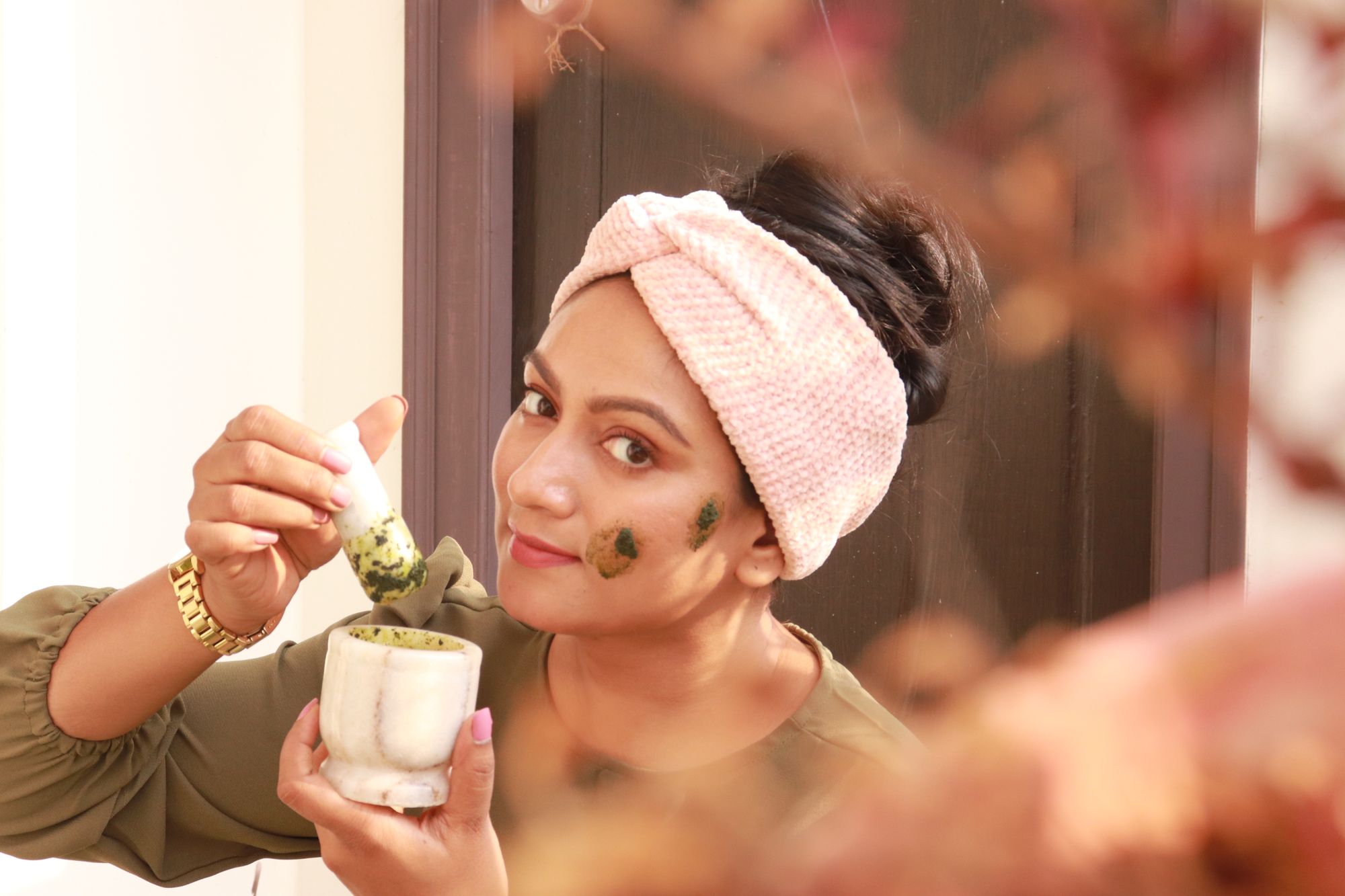 Ashtrixx also features motivational videos, where Ashmita shares her personal experiences and encourages her viewers to never give up on their dreams. Her content is relatable, and her positive attitude and energy are infectious. Many of her viewers have shared how her videos have helped them to overcome their fears and challenges in life.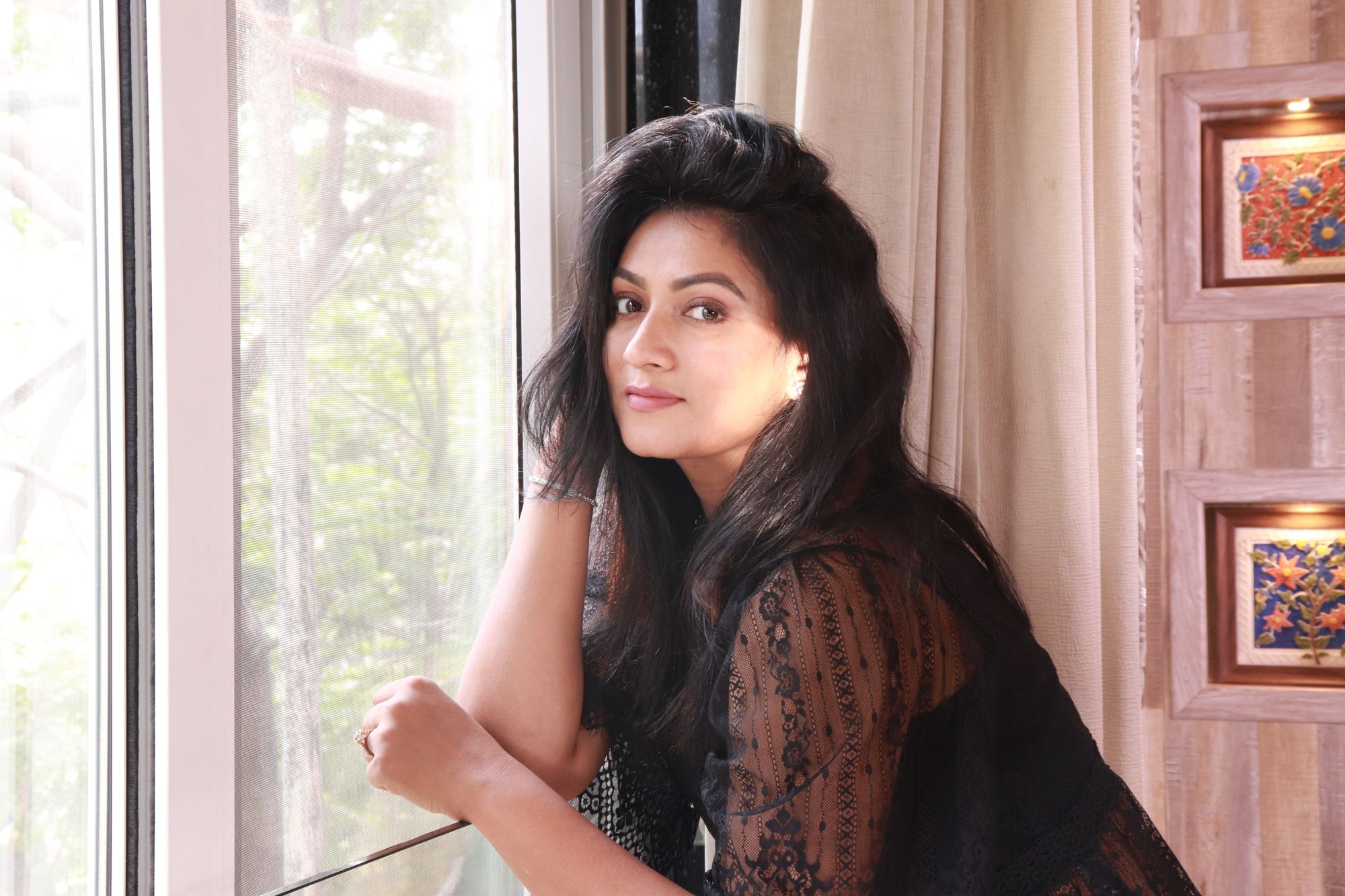 Another great thing about Ashtrixx is that it's not just about fitness and wellness. Ashmita also covers topics like fashion, beauty, and travel, making her channel a one-stop-shop for all things related to a healthy and fulfilling lifestyle.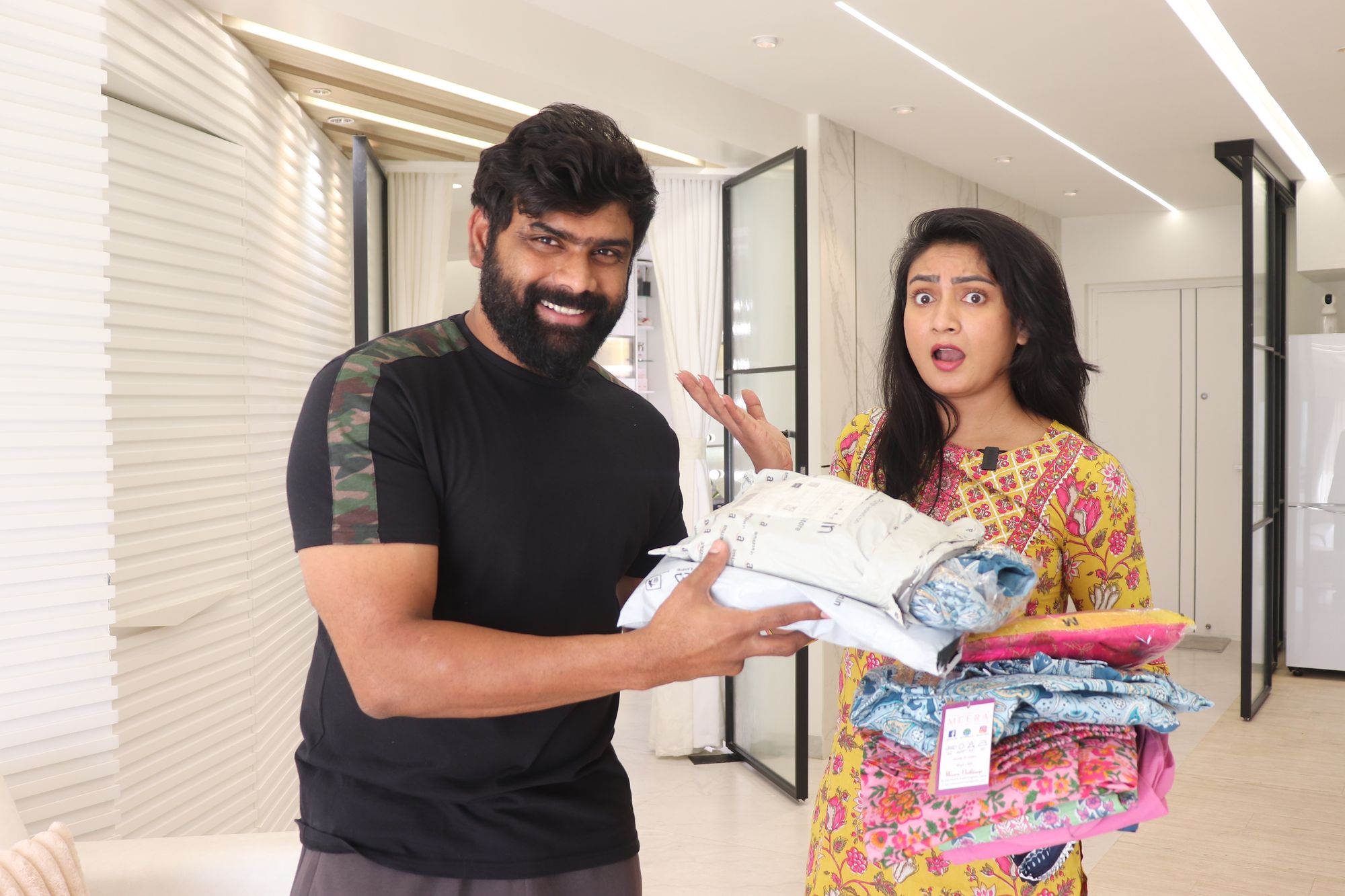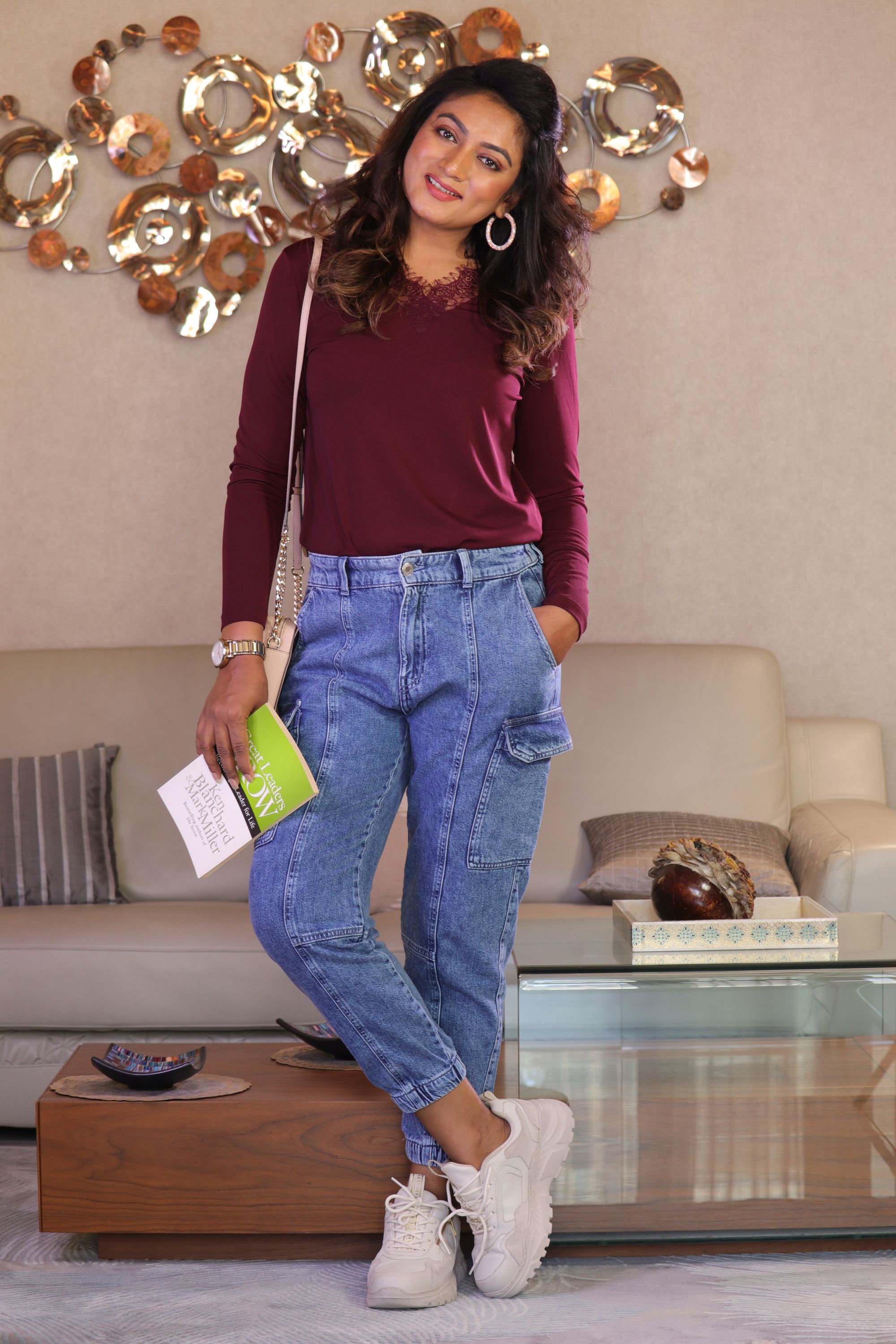 ---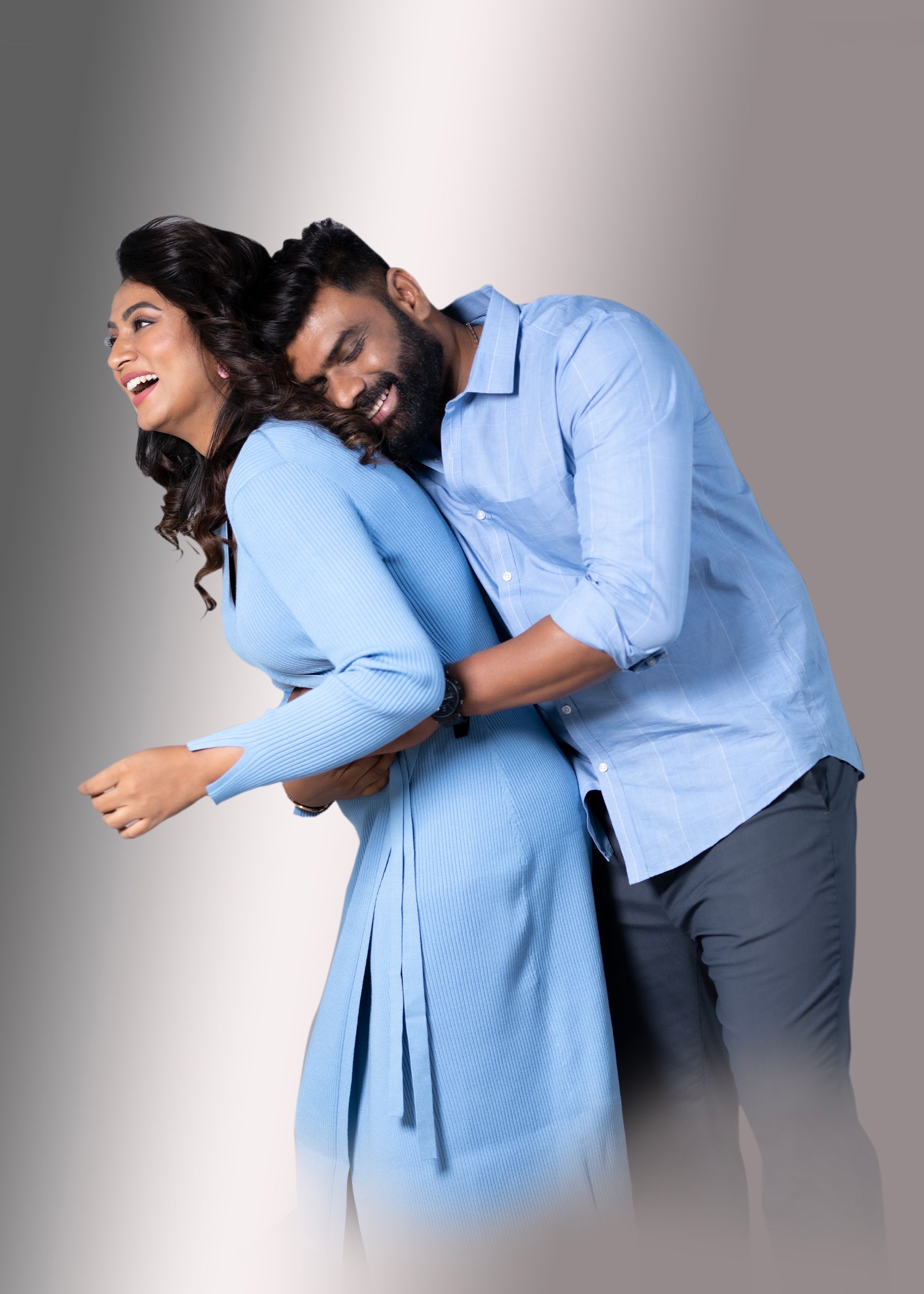 Sudhir Kumar Jannu is a highly skilled and experienced technical person who has made significant contributions to the success of the popular YouTube channel, Ashtrixx. With over 20 years of experience as a choreographer, director, and editor, Sudhir brings a wealth of technical expertise to the channel.
As one of the partners in Ashtrixx, Sudhir is responsible for the technical aspects of the channel, ensuring that every video is of the highest quality. His expertise in Direction, video editing, Graphic design, has helped to make Ashtrixx stand out from other channels in its niche.
Ashmita and Sudhir's collaboration as a wife and husband team has been a key factor in Ashtrixx's success. Together, they have been able to create a unique brand that resonates with their viewers. Sudhir's technical expertise combined with Ashmita's creativity and passion for health and wellness has resulted in a channel that is both informative and engaging.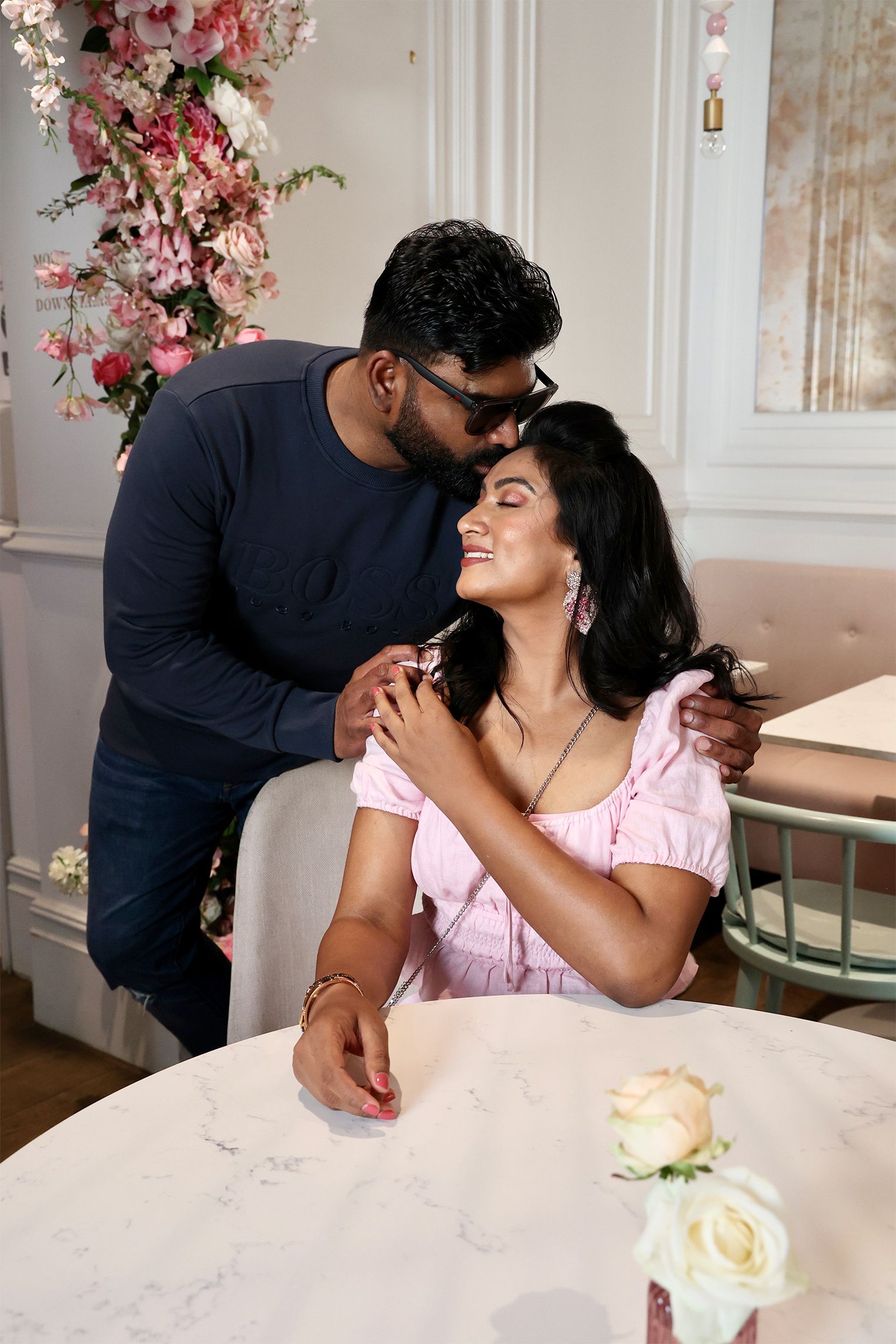 In conclusion, if you're looking for a YouTube channel that provides you with valuable insights and tips on how to lead a healthy and fulfilling life, then Ashtrixx is the perfect destination for you. With its unique content and Ashmita's infectious energy, it's no surprise that her subscribers feel like they're part of her family. So, go ahead and hit that subscribe button and start your journey towards a healthier and happier life with Ashtrixx.
ASHTRIXX
One-stop YouTube channel for all things related to a healthy and fulfilling lifestyle, from fitness and wellness to fashion and travel.