Healthy Recipes for a Balanced Lifestyle"
September Diet Plan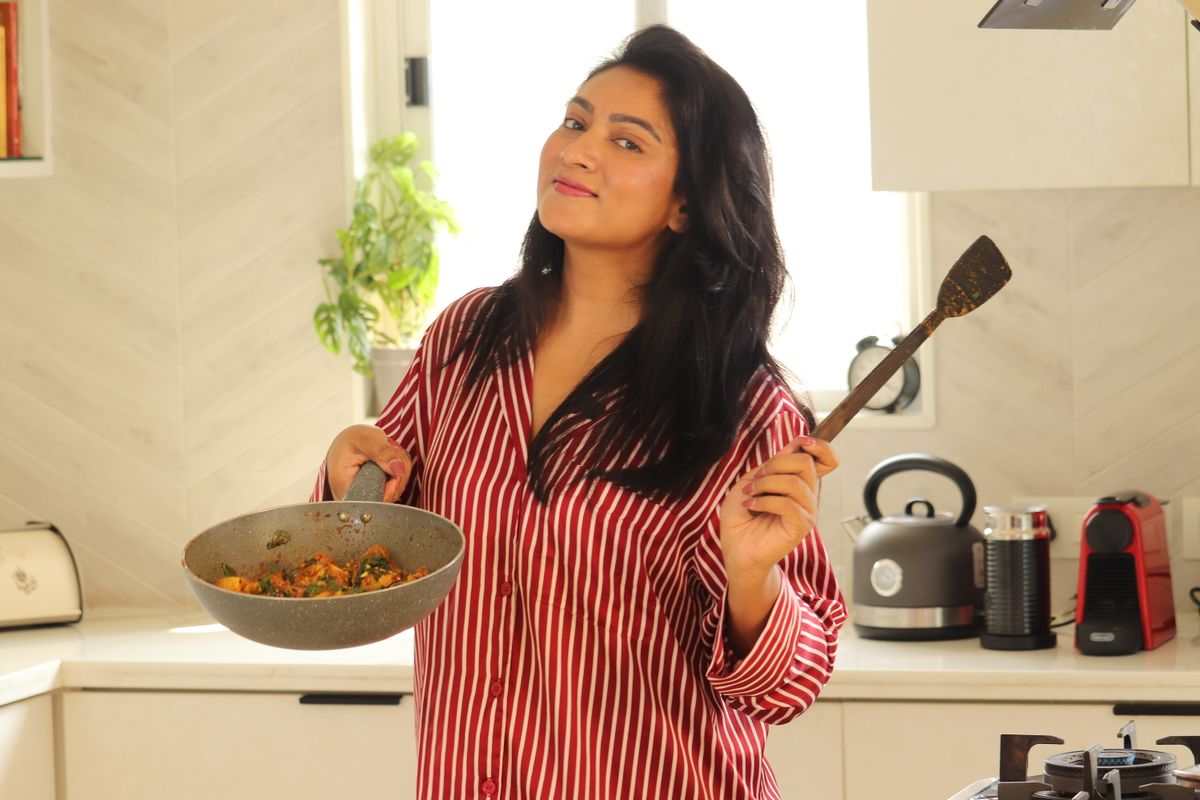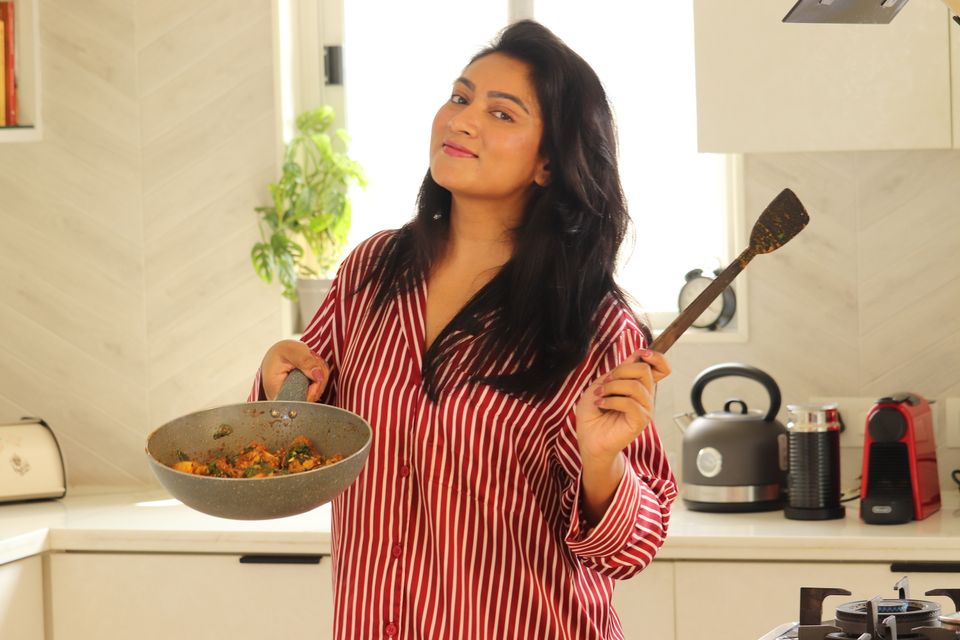 By cooking at home, individuals can incorporate a balanced mix of nutrients and ensure that meals are free from excessive sugar, salt, and unhealthy fats. Home-cooked meals also have the added benefit of being portion-controlled, which can play a significant role in maintaining a healthy weight balance. In addition to the physical benefits, cooking at home can also contribute to emotional well-being, as it provides a sense of accomplishment and fosters a deeper connection with food. So, whether you are looking to shed a few pounds or simply want to lead a healthier lifestyle, Check out our video for some healthy meal ideas to kickstart your September 2022 diet plan.
September Diet Plan
---
October Diet Plan
Congratulations on taking the first step towards a healthier lifestyle by following our September 2022 diet plan! We hope that you found the meal ideas and tips helpful in achieving your health and fitness goals. As we move into October, it is important to maintain the momentum and continue making healthy food choices. Eating a balanced diet is a lifelong commitment and requires consistent effort and dedication. In our follow-up diet plan for October 2022, we have put together some exciting new recipes and ideas to keep your taste buds satisfied while staying on track with your health goals. We encourage you to check out our video and give these recipes a try. Remember, a healthy diet is not about deprivation or extreme restrictions, but rather about making smart choices that nourish your body and support your overall well-being.
---
November Diet plan
It's been amazing to see so many of you taking charge of your health and making positive changes in your life. As we move into the third month, let's continue to focus on nourishing our bodies with wholesome, nutritious foods and making healthy lifestyle choices. Stay tuned for more exciting recipes and tips to support your journey towards optimal health and wellness.
---
Conversation with our wellness coach
Our wellness coach, Mr. Azariah (AZZU), is an expert in the field of fitness and nutrition with years of experience helping people lead healthier and more active lifestyles. With a professional and holistic approach, Mr. Azzu focuses on creating personalized fitness and nutrition plans tailored to each individual's unique needs and goals. In our video conversation with him, he shares his insights and knowledge on the importance of maintaining a healthy diet and exercise routine for optimal physical and mental well-being. Whether you're looking to lose weight, gain muscle, or simply improve your overall fitness level, he can provide you with the guidance and support you need to achieve your goals and live your best life.
---
WHAT I EAT IN A DAY 2023
Don't forget to check out the videos and links below for delicious and healthy recipes and snacks suggested by Ashmita. Whether you're looking for a quick and easy meal or a tasty snack to satisfy your cravings, we've got you covered!
---
---
---
Ashtrixx
Tips and recipes for balanced weight management !